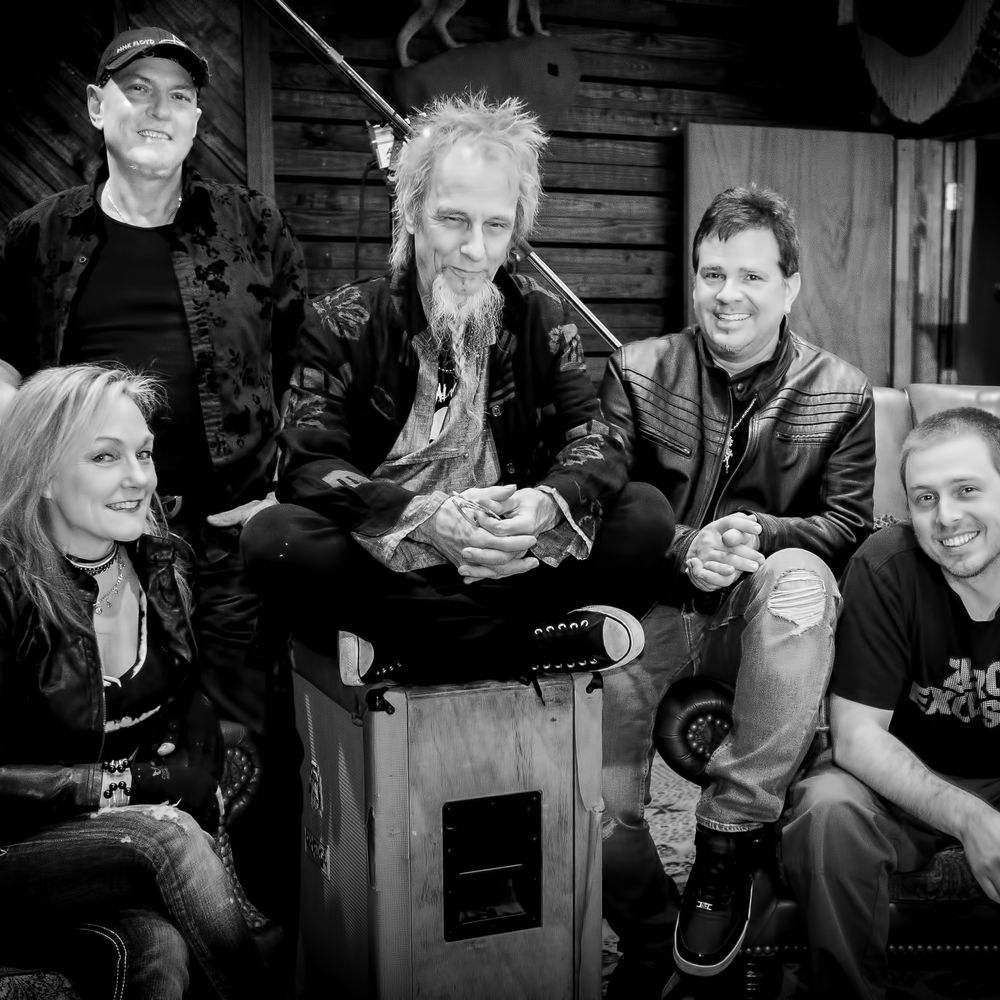 Moses Mo and The Real Cool Band
Featuring Mikey Long on bass, Moses Mo on guitar, kerry denton on drums, poizen ev on percussion, and zerobasement rap artist
New Music Release DRIVE IN is available WORLDWIDE now!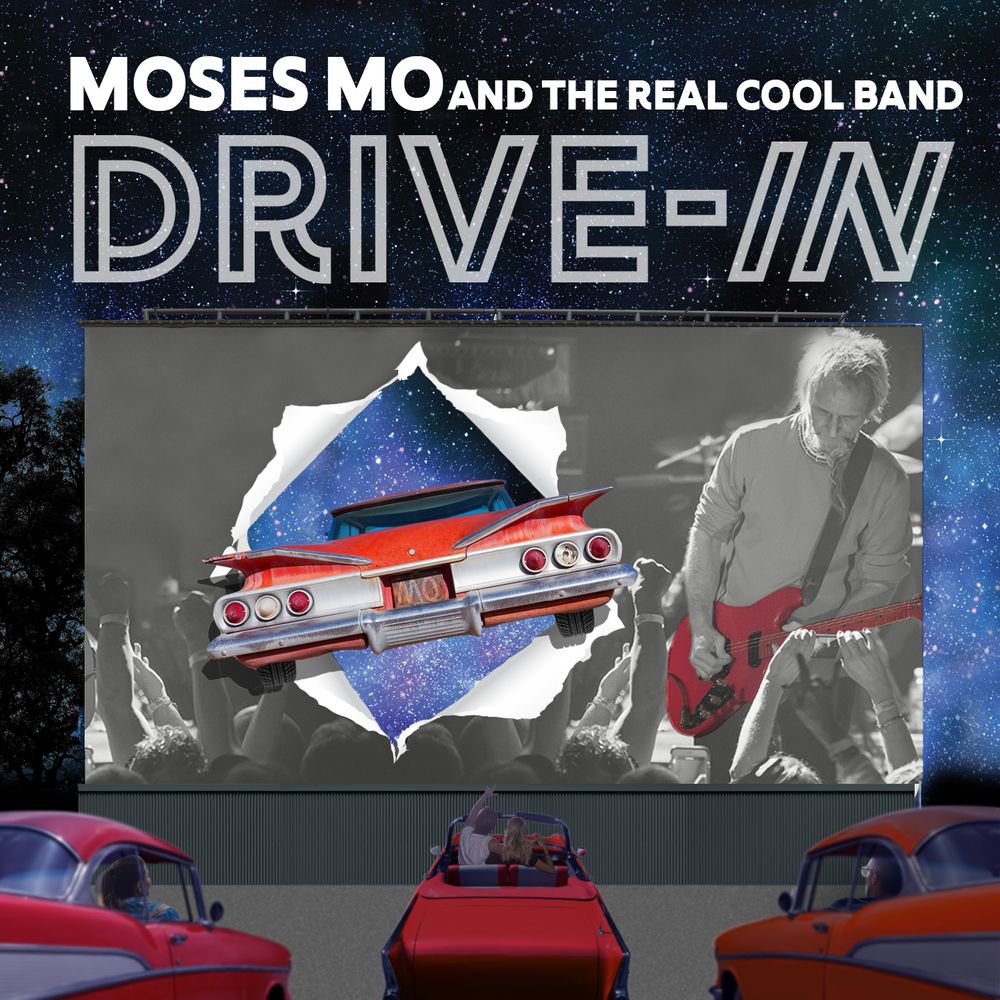 New Music Release DRIVE IN
Now available worldwide on your favorite platforms
Choose your player, APPLEMUSIC, iTunes, SPOTIFY, SOUNDCLOUD, DEEZER, iHeart AND more!  Connect and Share the new release DRIVE IN by Moses Mo and The Real Cool Band 
Purchase downloads through your favorite apps, CD Baby, iTunes, Amazon, KKbox and more!
"

For most guitarists, the GPB might have been a hard act to follow, but for Moses Mo and the Real Cool Band, delivering a scorching set of hot rhythm 'n' blues, it was nothing more than a funkified, nonstop action party. Mo effortlessly maintained a calm and peaceful center, while everyone onstage exploded around him. The audience was moving and grooving, too. "
Cartoon You by MosesMo, debut solo project